Family Insight's mission is to enhance the well-being of families and individuals through evidence-based counseling interventions.
Welcome to Family Insight, Fishersville
We are happy to announce that our new, state-of-the-art Fishersville location is now open. Our 20,000 square foot facility is located about half a mile from Interstate 64.
Stay tuned for our soon-to-be-announced open house! Please do not hesitate to contact us with any questions you may have—we welcome your call.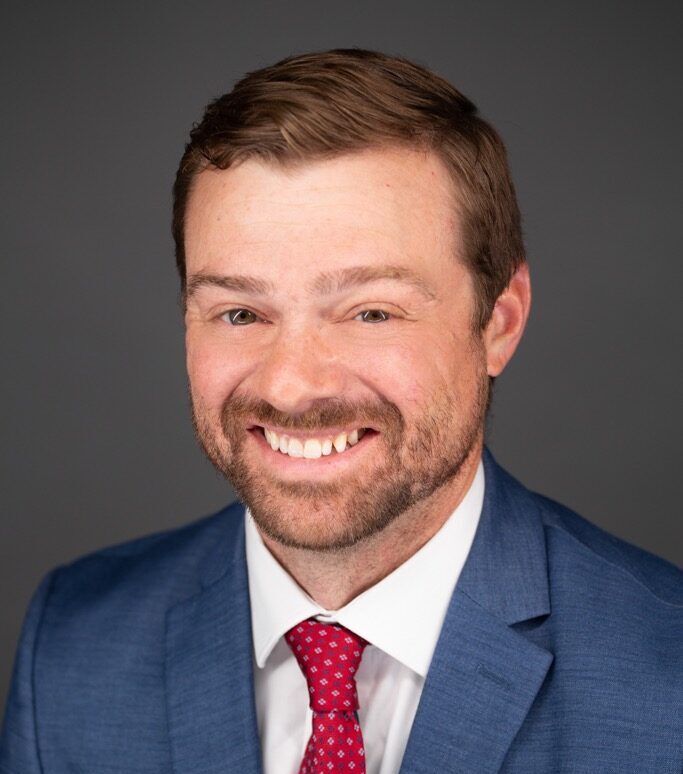 Kirk Dent, MA – Resident in Counseling, LMHP-R
Site Director
Roanoke College, B.A. in criminal justice and sociology
Liberty University, M.A. in professional counseling
Kirk's expertise is in patient assessment, counseling and crisis intervention. His involvement in the fields of counseling and social work field has spanned more than 10 years, starting with foster care and expanding to various positions working with adults and children in the field of mental health, including counseling, discharge planning and inpatient psychiatric care.
Brittany Taylor, M.A., BCBA, LBA
ABA Program Manager
Megan Parker, BCaBA
ABA Supervior