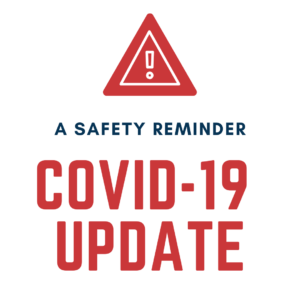 March 31, 2020 
Family Insight, P.C., is closely monitoring the evolving impact Coronavirus is having on our communities. We are working closely with our regulators, the Commonwealth and our insurance providers to provide services to our clients. We are operating under protocols we have in place and are following CDC guidance as well as guidance from local health departments. 
We stand committed to provide our service in a manner that is safe, ethical and legal. As the landscape changes, so will we. We will do our best to be sensitive to the needs and concerns of everyone under our care however we are governed by regulations that are designed for the safety of everyone in the process and the integrity of the system. 
We will make every effort to provide services without interruption.

If you have any questions or concerns please email Peter.Doyle@familyinsight.net. 
About Family Insight, P.C.
Family Insight is dedicated to the treatment of mental health and substance use disorders through evidence-based interventions and service programs. We serve children, adolescents, families and adults in our intensive in-home and mental health support programs. We also serve children with Autism through our Behavioral Therapy (ABA) services. Our staff includes counselors, clinicians, nurses, and mental health professionals who utilize each client's unique strengths and support resources to develop individualized treatment plans.
READ MORE

We are always seeking dedicated and qualified professionals to join our team and help fulfill our mission to enhance the well-being of those in crisis. We encourage you to learn more about our work culture, management philosophy, opportunities for advancement, and our growing professional influence.