Family Insight's mission is to enhance the well-being of families and individuals through evidence-based counseling interventions.
Welcome to Family Insight, Fairfax
Our Fairfax office proudly offers community-based counseling services in the Northern Virginia region, specializing in the treatment of a wide range of mental health and substance use disorders. We also offer specialized support groups to children and young adults.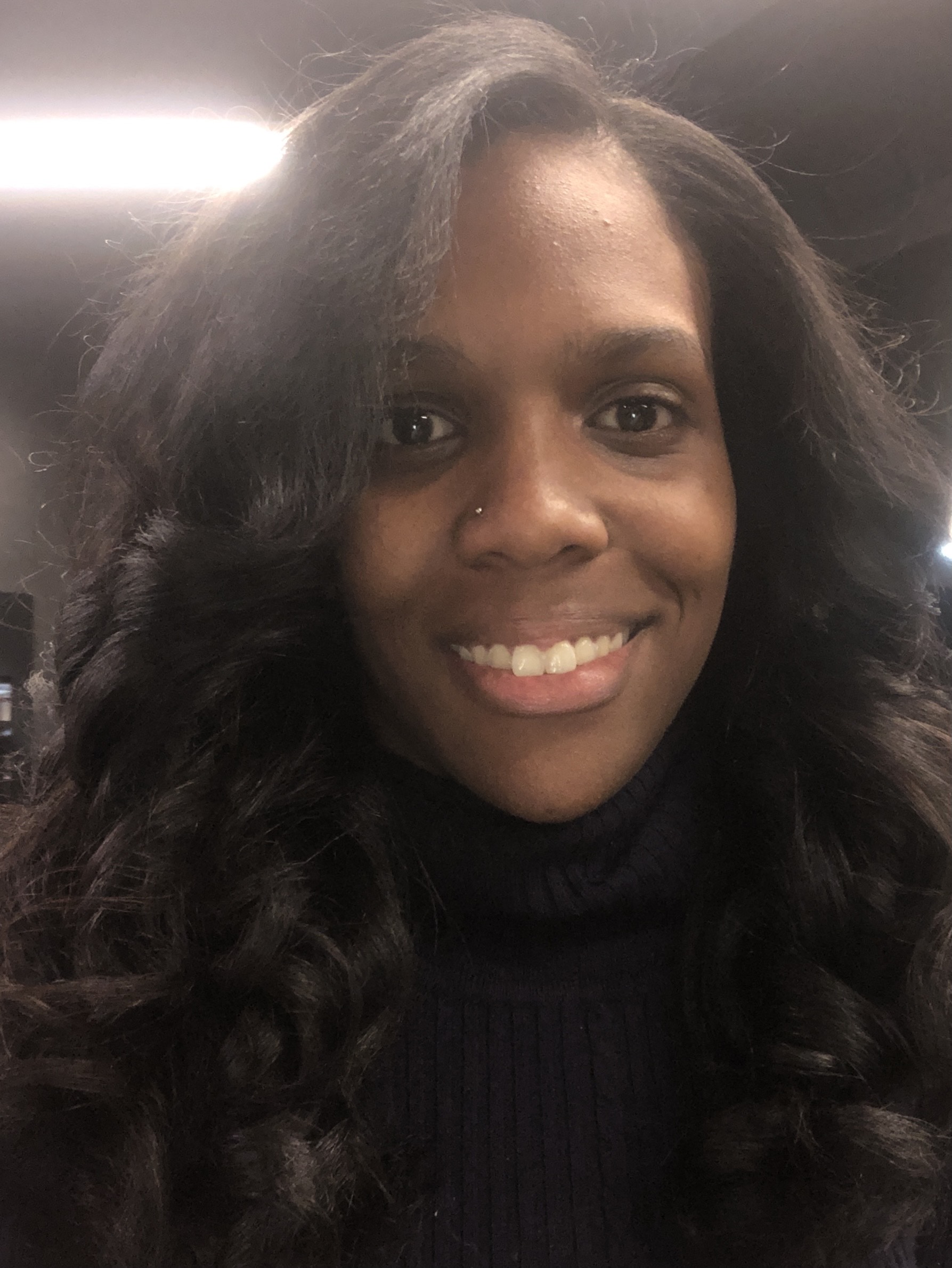 T. Nic Robinson, MSW, LCSW
Site Director
Radford University, B.A. History, Minors in Biochemistry and Art
Rutgers University, Masters in Social Work
PhD. Candidate in Health Education and Promotion
Nic is a social worker by trade, graduating from Radford University in 2013 with her Bachelors in History with minors in biochemistry and art and then from Rutgers University in 2015 with her Masters in Social Work. She is currently a PhD candidate in Health Education and Promotion, with a focus on neurocognitive disorders and family support. In her spare time she enjoys drawing, everything Marvel comic book and spending time with her cat, family and friends. She is an avid reader and frequents museums and parks outside of work hours. She has been in the community-based service industry since 2015 and passionate about the work that is provided at the community level.
Tanisha Baker, M.A., LMHP-R
Clinical Supervisor
Tamara Twitty, M.A. LMHP-R
Clinical Supervisor
10640 Page Avenue
Suite 220
Fairfax, VA 22030