Family Insight's mission is to enhance the well-being of families and individuals through evidence-based counseling interventions.
Welcome to Family Insight, Fairfax
Our Fairfax office proudly offers community-based counseling services in the Northern Virginia region, specializing in the treatment of a wide range of mental health and substance use disorders. We also offer specialized support groups to children and young adults.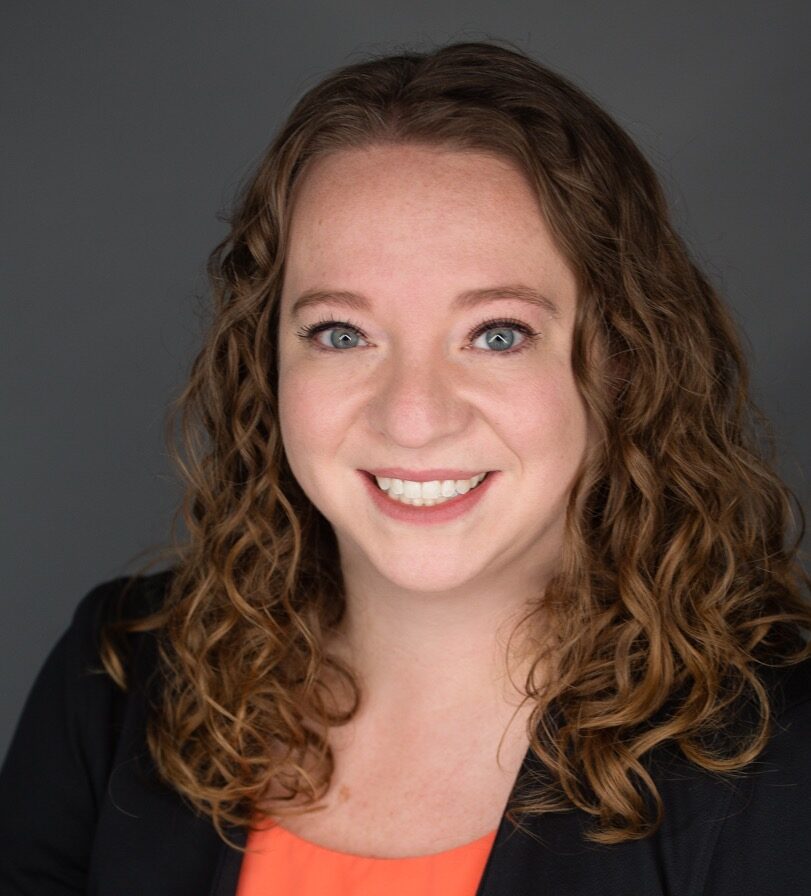 Alicia Garrison BS, MA, LPC, CCTP
Site Director
George Mason University, BS Psychology
Liberty University, MA in Professional Counseling
Graduated from Liberty University with a MA in Professional Counseling and in the preceding years became licensed. Alicia is a Licensed Professional Counselor in Virginia and West Virginia. She is also a Certified Clinical Trauma Professional with over 14 years of experience in the mental health field, including experience with the juvenile justice system, community services and social services. Alicia lives in the beautiful Shenandoah Valley with her husband and two children.
Tara Trejo, BCBA
ABA Lead Supervisor
Tanisha Baker, M.A., LMHP-R
Clinical Supervisor
Tamara Twitty, M.A. LMHP-R
Clinical Supervisor
Laurie Samuels, BCBA
ABA Supervisor
10640 Page Avenue
Suite 400
Fairfax, VA 22030