Family Insight's mission is to enhance the well-being of families and individuals through evidence-based counseling interventions.
Welcome to Family Insight, Fairfax
Our Fairfax office proudly offers community-based counseling services in the Northern Virginia region, specializing in the treatment of a wide range of mental health and substance use disorders. We also offer specialized support groups to children and young adults.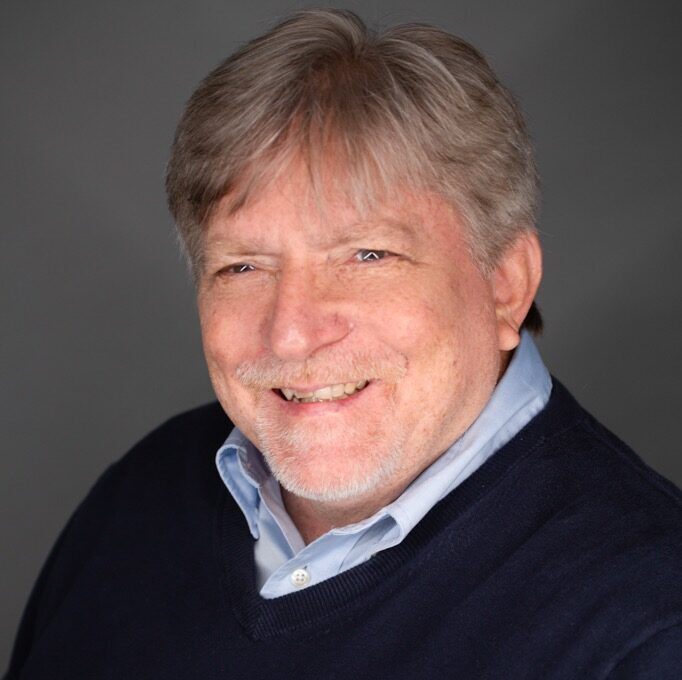 Charlie Laslie, LCSW
Site Director
Tanisha Baker, M.A., LMHP-R
Clinical Supervisor
Tamara Twitty, M.A. LMHP-R
Clinical Supervisor
Laurie Samuels, BCBA
ABA Supervisor
10640 Page Avenue
Suite 400
Fairfax, VA 22030