Family Insight's mission is to enhance the well-being of families and individuals through evidence-based counseling interventions.
Welcome to Family Insight, Manassas
Our Manassas office proudly offers community-based counseling services in the Northern Virginia region, specializing in the treatment of a wide range of mental health and substance use disorders. We also serve children with Autism through our Behavioral Therapy (ABA) services. Please do not hesitate to contact us with any questions you may have—we welcome your call.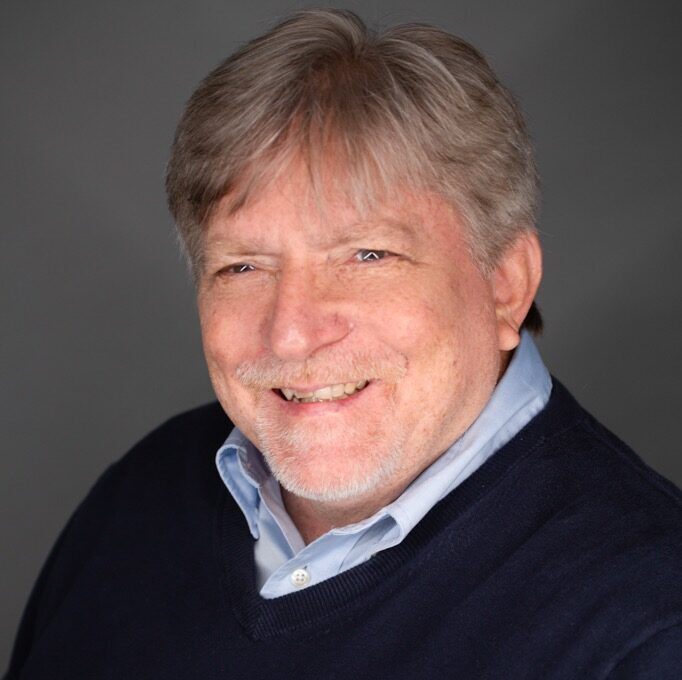 Charlie Laslie, LCSW
Site Director
Janette Honeycutt
Office Manager
Lee Griffith, BCBA
ABA Program Supervisor
Ashley Shamrock, BCBA
ABA Program Supervisor