Family Insight's mission is to enhance the well-being of families and individuals through evidence-based counseling interventions.
Welcome to Family Insight, Chesterfield
We are happy to announce that our new, state-of-the-art Chesterfield location is now open. Our 10,000 sq. ft. facility is located on a beautiful lake in the Midlothian area. It and has multiple treatment rooms for ABA and play therapy, with six adjacent observation rooms for supervision. In addition to multiple outpatient therapy rooms we also have a mock studio apartment and classroom. Our training room seats 75 and is open for public events related to community mental health.
Stay tuned for our soon-to-be-announced open house! Please do not hesitate to contact us with any questions you may have—we welcome your call.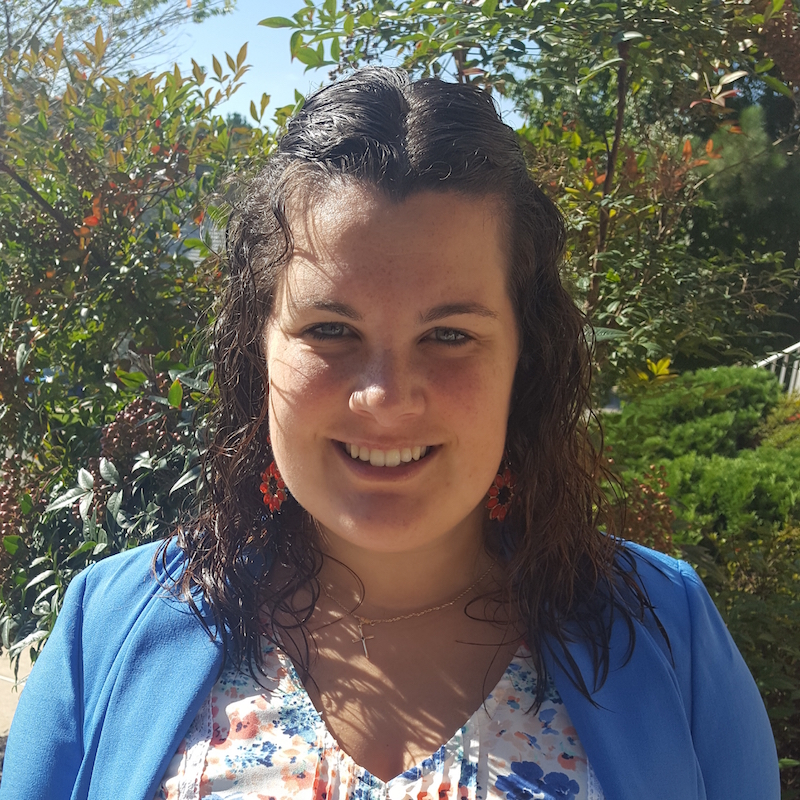 Casey K. Loughrey , BCBA, LBA
Site Director
SUNY Cortland, BS in psychology, minor in psychology of children with exceptionalities
Esteves School of Education at The Sage Colleges, M.S. in ABA and Autism
Casey is a board certified behavior analyst (BCBA) licensed by the Commonwealth of Virginia Board of Medicine. She completed certification hours at the Family Behavior Analysis Clinic in Syracuse, New York, focusing on severe problem behaviors. Her clinical expertise and interests include severe problem behaviors, feeding disorders and staff performance, reinforcement and motivation. Prior to joining Family Insight, she spent 13 years working with individuals diagnosed with developmental disabilities in both homes and clinical settings.
John Salay, LCSW
Chief Compliance Officer
Agency Director of Development and Advocacy
Jessie Coates
Office Manager
Tinesha Davis
Office Manager
ABA Provider Liaison – Agency
Casey Loughrey, BCBA, LBA
State Director of ABA Services
Geoff Loughrey, BCBA, LBA
ABA Manager of Training and Professional Development
Emily Sagendorf, BCBA, LBA
ABA Program Supervisor
2820 Waterford Lake Drive
Suite 102
Midlothian, VA 23112
Ph: (804) 658-4509
Fax: (804) 658-4255