Family Insight's mission is to enhance the well-being of families and individuals through evidence-based counseling interventions.
Welcome to Family Insight, Chesterfield
We are happy to announce that our new, state-of-the-art Chesterfield location is now open. Our 10,000 sq. ft. facility is located on a beautiful lake in the Midlothian area. It and has multiple treatment rooms for ABA and play therapy, with six adjacent observation rooms for supervision. In addition to multiple outpatient therapy rooms we also have a mock studio apartment and classroom. Our training room seats 75 and is open for public events related to community mental health.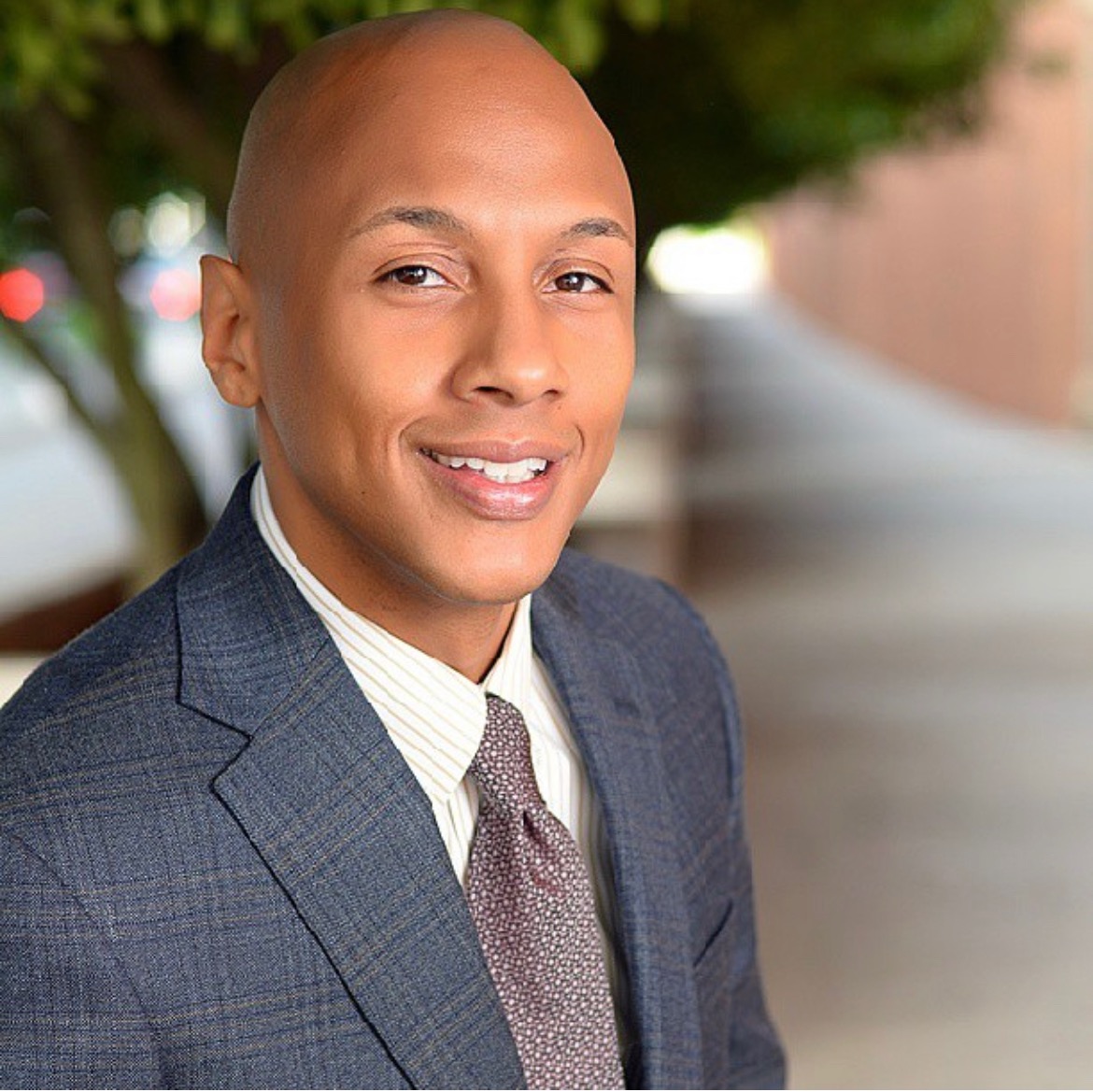 Randy Wilson
Site Director
Virginia State University
Randy is the Site Director of the Chesterfield location of Family Insight & Agency Director of Business Development.  Randy has a diverse leadership background that is complementary to the needs and direction of Family Insight's P.C growing organization.  Randy comes from serving in previous roles of Executive Director for both for profit and nonprofit organizations while also being a seasoned business developer throughout his career.Randy currently serves as a board member for both Senior Connections and Community 50/50.   Randy has been an active member of both the Metropolitan Business League and Urban League in which he's formally served as the Fund Development Chair.
Family Insight is dedicated to the treatment of mental health and substance use disorders through evidence-based interventions and service programs. We serve children, adolescents, families and adults in our intensive in-home and mental health support programs. We also serve children with Autism through our Behavioral Therapy (ABA) services. Our staff includes counselors, clinicians, nurses, and mental health professionals who utilize each client's unique strengths and support resources to develop individualized treatment plans.
John Salay, LCSW
Chief Compliance Officer
Agency Director of Development and Advocacy
Jessie Coates
Office Manager
ABA Provider Liaison – Agency
Brittany Taylor, M.A.,BCBA,LBA, LMHP-T
Program Manager
Ariana Vazquez, M.A.,BCBA,LBA
ABA Program Supervisor
Robert Austin-Villanueva BCaBA, LABA
ABA Program Supervisor
Courtney Ortiz, BCaBA,LABA
ABA Program Supervisor
Ariana Vazquez, BCBA
ABA Supervisor
Veronica Villafana MA, BCBA,LBA
ABA Program Manager
Victoria Schmidt MA, BCBA, LBA
Lead Supervisor
2820 Waterford Lake Drive
Suite 102
Midlothian, VA 23112
Ph: (804) 658-4509
Fax: (804) 658-4255