Family Insight's mission is to enhance the well-being of families and individuals through evidence-based counseling interventions.
Welcome to Family Insight, Chesterfield
We are happy to announce that our new, state-of-the-art Chesterfield location is now open. Our 10,000 sq. ft. facility is located on a beautiful lake in the Midlothian area. It and has multiple treatment rooms for ABA and play therapy, with six adjacent observation rooms for supervision. In addition to multiple outpatient therapy rooms we also have a mock studio apartment and classroom. Our training room seats 75 and is open for public events related to community mental health.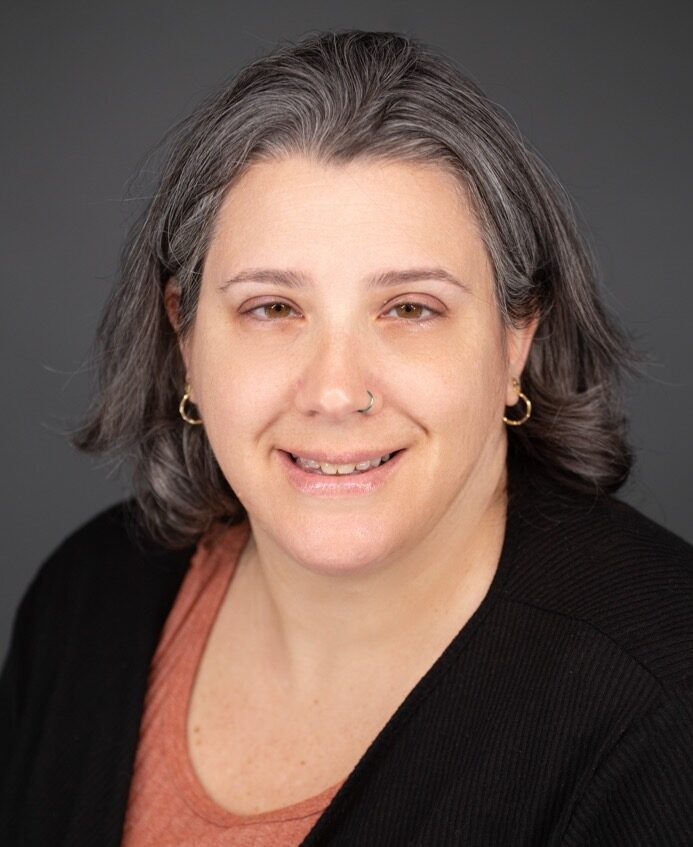 Dawn White
Regional Site Director
Mount Aloysius College in Cresson
Master of Science degree from Walden University
Dawn has been in the mental health field for over 17 years and obtained a bachelor's degree in education from Mount Aloysius College in Cresson, Pennsylvania. She later earned a Master of Science degree from Walden University where she majored in clinical mental health counseling. She currently holds an LPC and is trained in EMDR. Dawn currently resides in Virginia Beach, Virginia. She is married with teenage twins. Dawn is passionate about her pets, the LGBTQ+ community, and sharing her experiences and skills with others. She is an active volunteer within her church and community. Dawn's self-care includes going to Busch Gardens, playing volleyball and bowling with Stonewall Sports, and spending time with her family and pets.
John Salay, LCSW
Chief Compliance Officer
Agency Director of Development and Advocacy
Jessie Coates
Office Manager
ABA Provider Liaison – Agency
Brittany Taylor, M.A.,BCBA,LBA, LMHP-T
Program Manager
Ariana Vazquez, M.A.,BCBA,LBA
ABA Program Supervisor
Robert Austin-Villanueva BCaBA, LABA
ABA Program Supervisor
Veronica Villafana MA, BCBA,LBA
ABA Program Manager
2820 Waterford Lake Drive
Suite 102
Midlothian, VA 23112
Ph: (804) 658-4509
Fax: (804) 658-4255