Family Insight's mission is to enhance the well-being of families and individuals through evidence-based counseling interventions.
Welcome to Family Insight, Richmond
Our Richmond office proudly offers community-based counseling services in the RVA region, specializing in the treatment of a wide range of mental health and substance use disorders. We also serve children with Autism through our Behavioral Therapy (ABA) services. Please do not hesitate to contact us with any questions you may have—we welcome your call.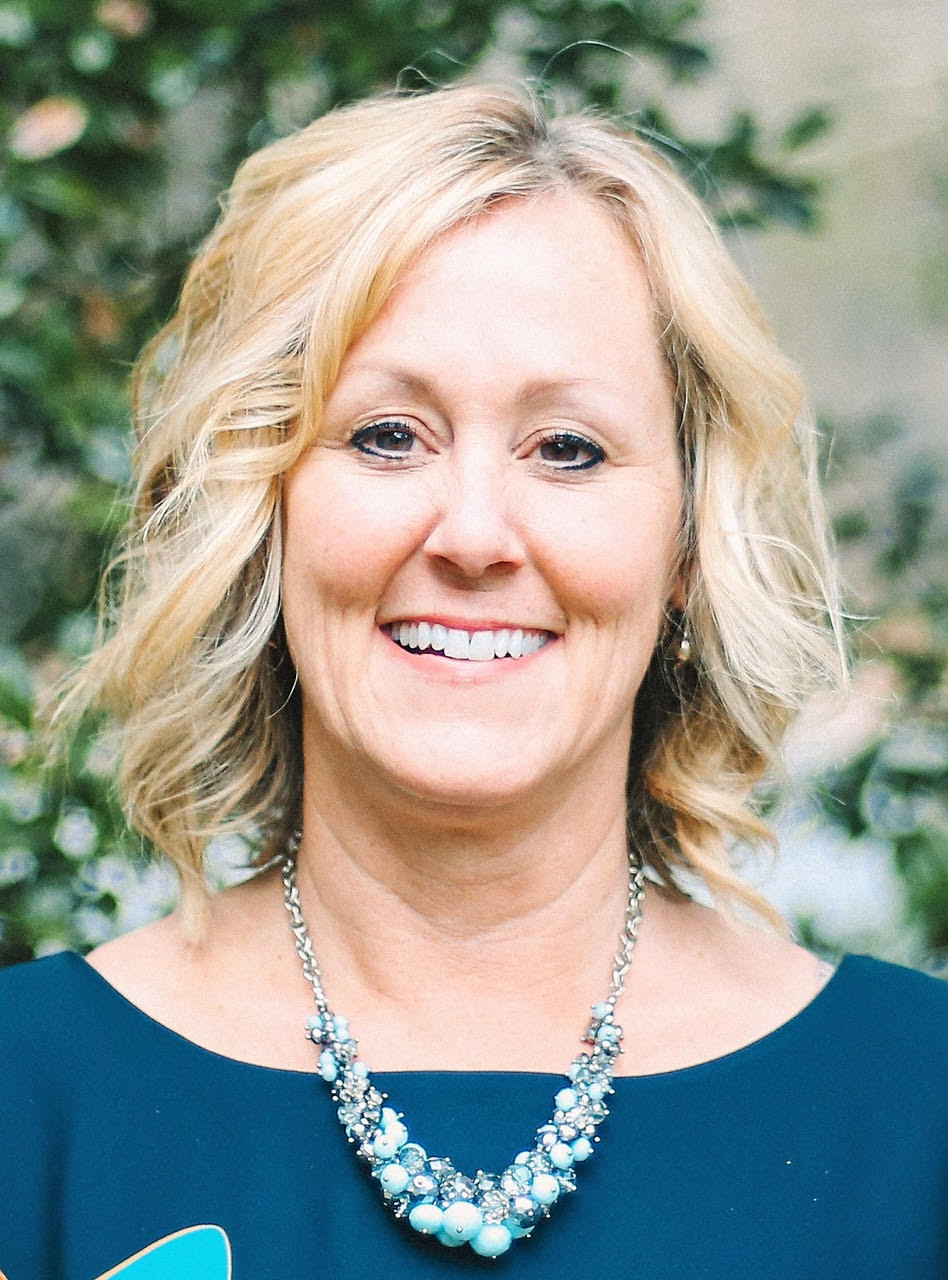 Theresa A. Picone, LPC, CEAP
Agency Director of Outpatient Services
Gordon College, B.A. in Business Administration and Economics
Vermont College of Norwich University, M.A. in Counseling/Psychology
Theresa A. Picone (formerly Scampoli) believes it is important to "do what makes your soul happy." Her great passion is helping others in their pursuit of a healthy, happy, fulfilling lives and developing relationships with others, both personally and professionally. Theresa knows that no single approach is successful for all, and prides herself in being person-centered. It is important that individuals do not allow their struggles and stressors to define who they are.
Theresa is a Licensed Professional Counselor in the State of Virginia and Vermont, as well as a Certified Employee Assistance Counselor, a Certified Money Coach, and is trained in Critical Incident Stress Management (having spent time on-site providing support after the tragedy at Virginia Tech in 2006). She initially worked in the financial industry, but found her true calling in the behavioral health field, where she has been working for over 15 years in direct service, acute care, management and operations.
Theresa currently lives in Midlothian, VA with her husband, two sons and two dogs. She loves sports – both watching and playing them; running, yoga, kickboxing, reading, the ocean, and most of all, learning something new every day.
Deborah Wolff, LCSW
Clinical Supervisor
Brittany Taylor, M.A.,BCBA,LBA, LMHP-T
Program Manager
Theresa Bundy, MA, LPC
Senior Clinical Supervisor
Marlene Adams, LPC
Clinical Supervisor
Deborah Haley, M.ed, BCBA, LBA
ABA Supervisor
Lydia McCormick, BCaBA,LABA
ABA Supervisor