Family Insight's mission is to enhance the well-being of families and individuals through evidence-based counseling interventions.
Welcome to Family Insight,
Tidewater – Virginia Beach
Our Tidewater – Virginia Beach office proudly offers community-based counseling services in the Hampton and Tidewater regions, specializing in the treatment of a wide range of mental health and substance use disorders. We also serve children with Autism through our Behavioral Therapy (ABA) services. Please do not hesitate to contact us with any questions you may have—we welcome your call.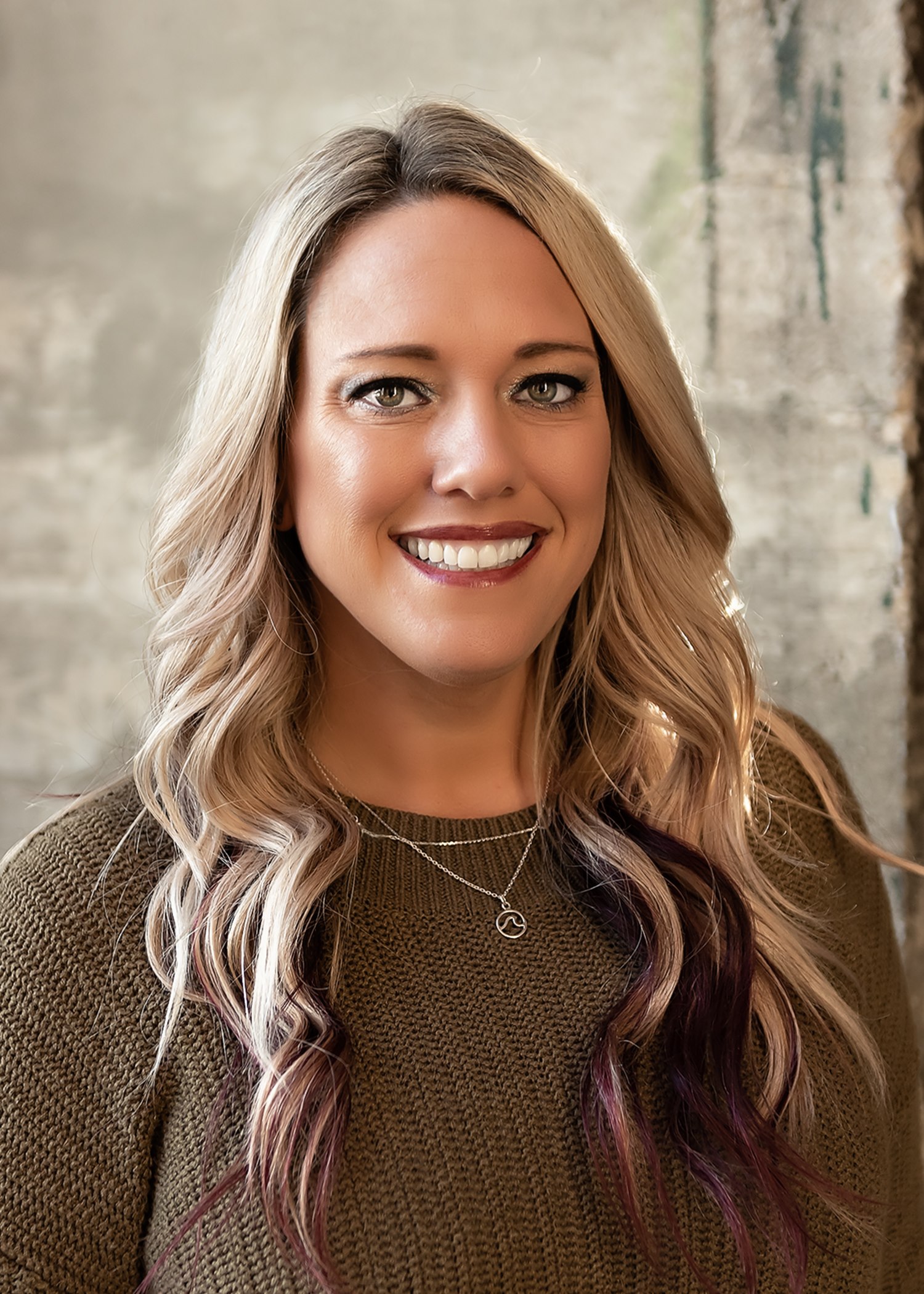 Denielle Rigoglioso, M.S. CAADC, CSAC, LPC
Site Director
Virginia Tech, B.S. in psychology
Walden University, M.S. in mental health counseling
Denielle's focus is in individual and family therapy, and specializes in counseling youth and adults in the areas of trauma, marital issues, depression, anxiety, PTSD and ADHD. She also has experience with outpatient services for individuals and families and worked one-on-one as a behavioral specialist with children on the Autism spectrum. Denielle has over a decade of experience in management and supervisor roles, as well as teaching experience in a private elementary day school for ED youth. Her goal is to use her experience to provide the best possible support, guidance and clinical intervention and enhance the lives of individuals and families.
Diane Collins
Office Manager
Dawn White, LPC
Clinical Supervisor
Angelica Tyree, LPC
Clinical Supervisor
Tesa Mullins, MSW
Supervisee in Social Work, Community Services Coordinator
Ashlea Azzopardi, LCSW
Clinical Supervisor
Kaye-loni Shields
Clinical Coordinator
Audrey King, LPC
Clinical Coordinator
Navia Syre, LPC
Clinical Coordinator
Jessica Bradford BCBA
ABA Supervisor
Margee Keoshian BCBA
ABA Supervisor
Maryam Ahmed BCBA
ABA Supervisor
Kristine Rudzis BCBA
ABA Program Manager