Family Insight's mission is to enhance the well-being of families and individuals through evidence-based counseling interventions.
Welcome to Family Insight, Winchester
Our Winchester office proudly offers community-based counseling services in the north Virginia region, specializing in the treatment of a wide range of mental health and substance use disorders. We also serve children with Autism through our Behavioral Therapy (ABA) services. Please do not hesitate to contact us with any questions you may have—we welcome your call.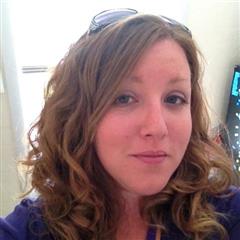 Kim Harrison, LCSW
Site Director
Longwood University, B.A. in Social Work
Virginia Commonwealth University, Master of Social Work
Kim Harrison is a Licensed Clinical Social Worker (LCSW) in Virginia. She received her Master of Social Work from Virginia Commonwealth University, and her Bachelor of Arts in Social Work from Longwood University.  Kim has spent her career working with children, adolescents, and families in a variety of clinical environments to include Residential Treatment Center, Foster Care and Adoption, Outpatient Therapy, and Community Based Services.  She has extensive leadership experience within community mental health in Virginia, and is focused on increasing use of trauma-informed and evidenced-based practices within community based programs.
Tonya L. Womble
Office Manager
Tiffany May, BCBA, LBA
ABA Program Supervisor
Brittney Hutzell, MS, BCaBA, LABA
ABA Program Manager
Erin Kline
Clinical Supervisor
Abbie Stonelake
Clinical Supervisor