Family Insight's mission is to enhance the well-being of families and individuals through evidence-based counseling interventions.
Welcome to Family Insight,
Hampton/Newport News
Our Hampton/Newport News office proudly offers community-based counseling services in the Hampton and Tidewater regions, specializing in the treatment of a wide range of mental health and substance use disorders. We also serve children with Autism through our Behavioral Therapy (ABA) services. Please do not hesitate to contact us with any questions you may have—we welcome your call.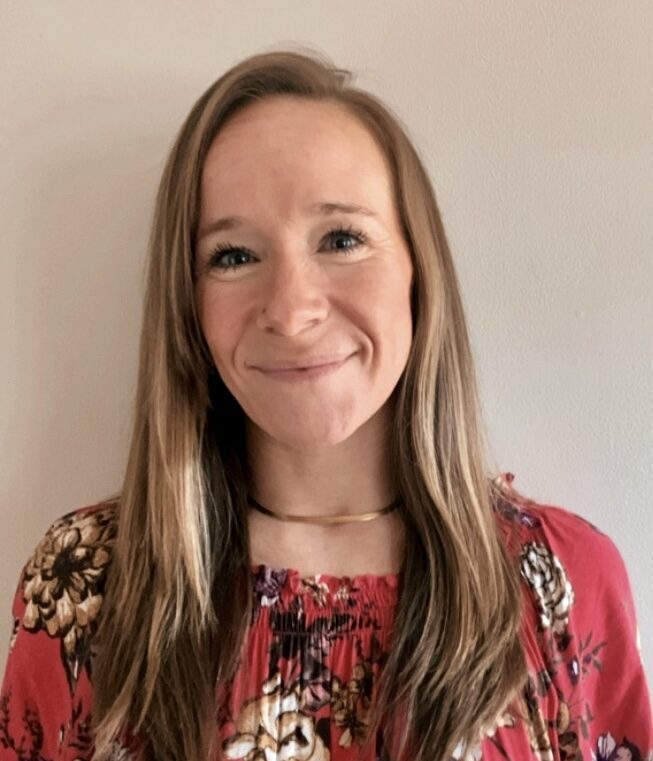 Candace Hopper,LPC, NCC, Board-Approved Supervisor
Regional Site Director
Shippensburg University
Walden University
Candace has 18 years of experience working with adults with severe and persistent mental illness in various capacities, including psychosocial rehabilitation, vocational rehabilitation, residential rehabilitation and supervision, co-occurring disorders group therapy, intakes, assessments, and referrals.
Candace is passionate about meeting others where they are and supporting them to increase independence and improve overall quality of life. She believes that with support, every one of our clients can reach their full potential and live the kind of lives they desire. Candace believes that through training and support of the staff providing service to clients, she can continue to help spread understanding and compassion for those living with mental illness.
Bianca Bragg
Office Manager
Melissa Morris
Clinical Supervisor
Dasheen Amin
Clinical Supervisor
Jessica Bradford, BCBA, LBA
ABA Regional Program Manager
Lindsey Gamble, BCBA, LBA
ABA Lead Supervisor
Ashley Cederholm, BCBA, LBA
ABA Supervisor
Corrinne Jacoby BCBA, LBA
ABA Supervisor
Yuly Willard BCBA, LBA
ABA Supervisor
Bethany Sandefur, BCBA, LBA
ABA Supervisor
Sherlyn Sumpter, BCaBA, LABA
ABA Supervisor
11835 Fishing Point Drive
Suite 202
Newport News, VA 23606
Ph: (757) 243-1033
Fax: (757) 706-3550
Please call the local office for all medical and sensitive information.
For all referrals and general inquiries please email,
[email protected]