Family Insight's mission is to enhance the well-being of families and individuals through evidence-based counseling interventions.
Welcome to Family Insight,
Hampton/Newport News
Our Hampton/Newport News office proudly offers community-based counseling services in the Hampton and Tidewater regions, specializing in the treatment of a wide range of mental health and substance use disorders. We also serve children with Autism through our Behavioral Therapy (ABA) services. Please do not hesitate to contact us with any questions you may have—we welcome your call.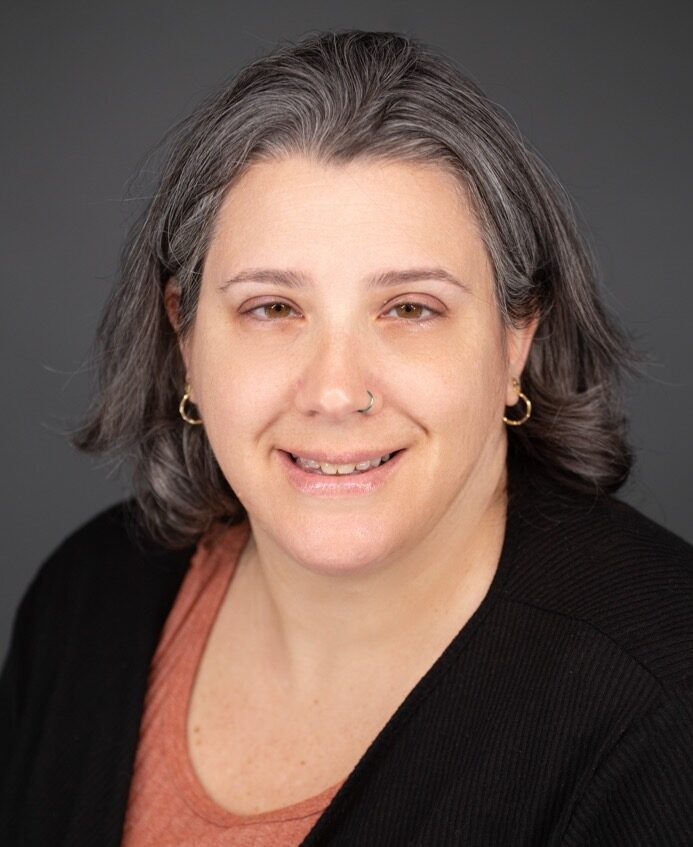 Dawn White
Regional Site Director
Mount Aloysius College in Cresson
Master of Science degree from Walden University
Dawn has been in the mental health field for over 17 years and obtained a bachelor's degree in education from Mount Aloysius College in Cresson, Pennsylvania. She later earned a Master of Science degree from Walden University where she majored in clinical mental health counseling. She currently holds an LPC and is trained in EMDR. Dawn currently resides in Virginia Beach, Virginia. She is married with teenage twins. Dawn is passionate about her pets, the LGBTQ+ community, and sharing her experiences and skills with others. She is an active volunteer within her church and community. Dawn's self-care includes going to Busch Gardens, playing volleyball and bowling with Stonewall Sports, and spending time with her family and pets.
Bianca Bragg
Office Manager
Melissa Morris
Clinical Supervisor
Dasheen Amin
Clinical Supervisor
Ashley Cederholm, BCBA
ABA Supervisor
Bethany Sandefur, BCBA
ABA Supervisor
Sherlyn Sumpter, BCaBA
ABA Supervisor
Kristine Rudzis, BCBA
ABA Program Manager
Emily Bobola, BCBA
ABA Supervisor
Krysten Clark Wilkes, BCBA
ABA Supervisor