Family Insight's mission is to enhance the well-being of families and individuals through evidence-based counseling interventions.
Our Lynchburg Site Director, Kirk Dent, offers advice to families on how to speak with your kids about this tough subject, especially as they head back to school.
Listen in to her conversation with local ABC news.
Welcome to Family Insight, Lynchburg
Our Lynchburg office proudly offers community-based counseling services in the southwest region of Virginia, specializing in the treatment of a wide range of mental health and substance use disorders. We also serve children with Autism through our Behavioral Therapy (ABA) services. Please do not hesitate to contact us with any questions you may have—we welcome your call.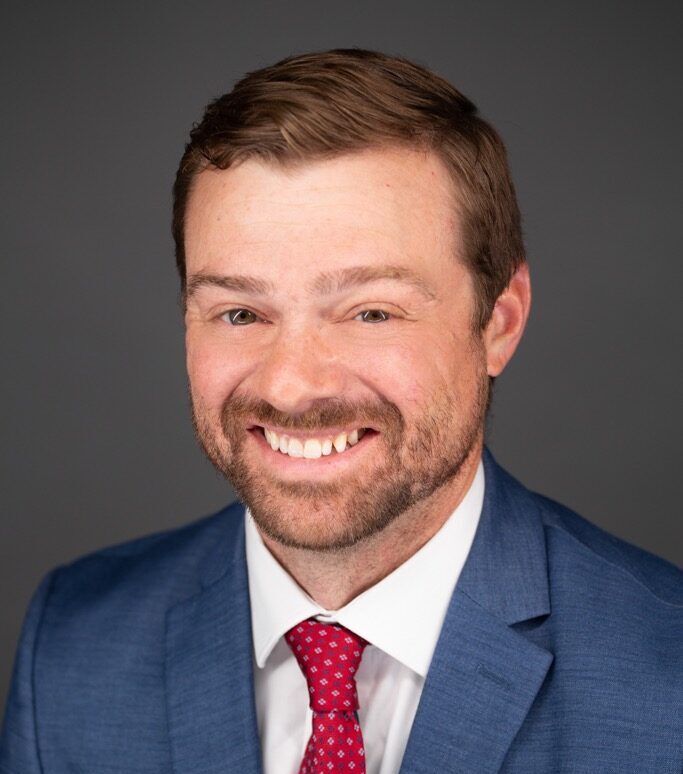 Kirk Dent, MA – Resident in Counseling, LMHP-R
Site Director
Roanoke College, B.A. in criminal justice and sociology
Liberty University, M.A. in professional counseling
Kirk's expertise is in patient assessment, counseling and crisis intervention. His involvement in the fields of counseling and social work field has spanned more than 10 years, starting with foster care and expanding to various positions working with adults and children in the field of mental health, including counseling, discharge planning and inpatient psychiatric care.
Kenzy Crowder, MHA
Regional Office Manager
Nicayla Maxwell, BCBA, LBA
ABA Regional Program Manager
Brittany Mays, BCBA, LBA
ABA Supervisor
Taylor Jones, BCBA, LBA
ABA Supervisor
Chelsea Fulks, BCBA, LBA
ABA Supervisor
Lindsey Gamble, BCBA
ABA Program Manager
Theresa Cox, BCBA, LBA
ABA Supervisor
FAMILY INSIGHT
1933 Thomson Rd
Lynchburg, VA 24501 
Ph: 434-616-6762
Fax: 434-616-6766
ABA CLINIC
Ph: 434-499-0188
Fax: 434-200-8826
Please call the local office for all medical and sensitive information.
For all referrals and general inquiries please email,
[email protected]