Family Insight's mission is to enhance the well-being of families and individuals through evidence-based counseling interventions.
Welcome to Family Insight, Danville
Our Danville office proudly offers community-based counseling services in the central southern Virginia region, specializing in the treatment of a wide range of mental health and substance use disorders. We also serve children with Autism through our Behavioral Therapy (ABA) services. You can reach our services line for ABA here: 434-688-0277. Please do not hesitate to contact us with any questions you may have—we welcome your call.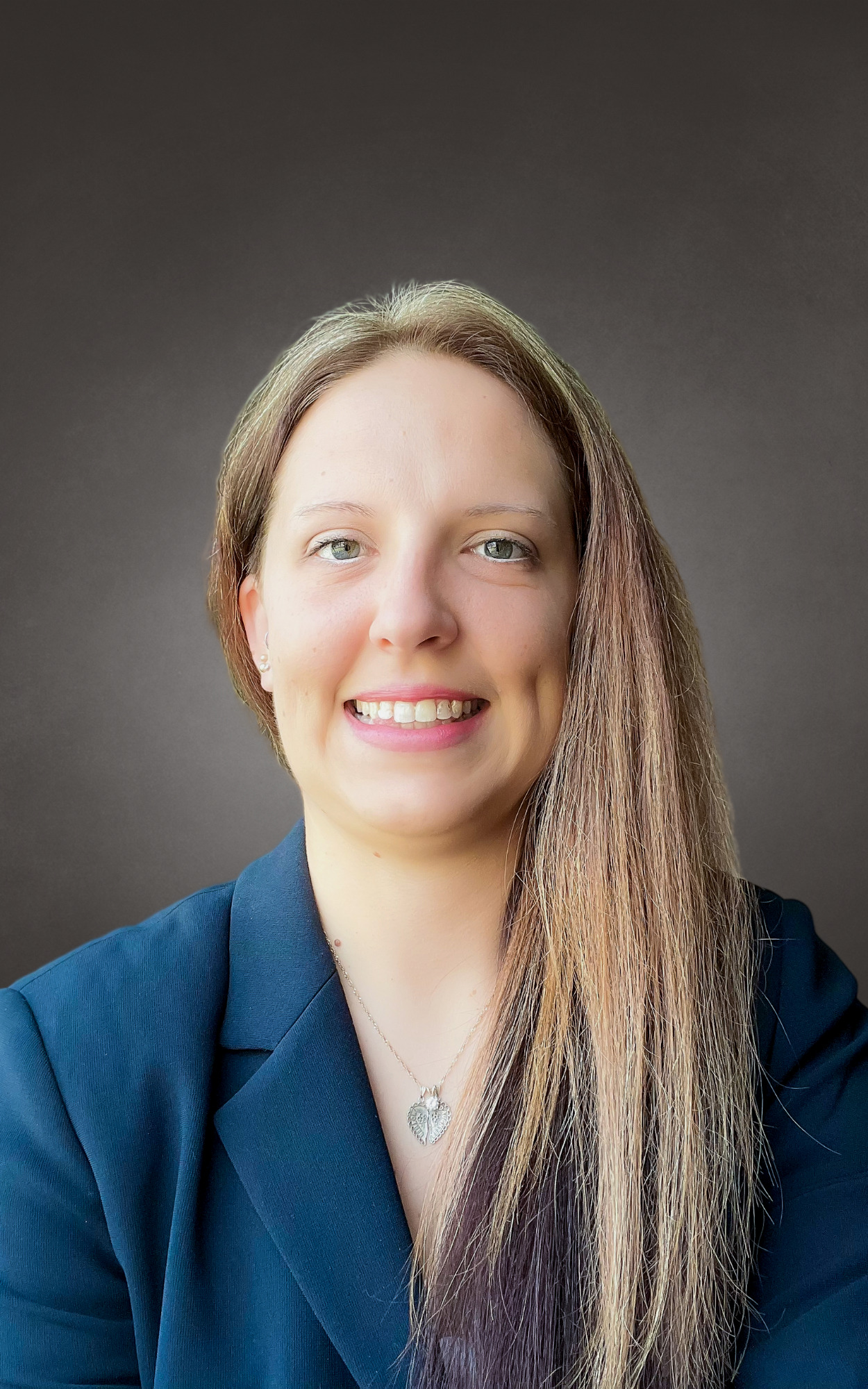 Christyn Holley, MA, LPC, CSAC
Site Director
Ferrum College, B.S. in psychology and criminal justice
Liberty University, M.A. in professional counseling
Christyn's focus is in individual and group therapy and specializes in counseling youth and adults in the areas of substance use, trauma, grief, crisis stabilization, anxiety, and ADHD. Christyn has over a decade of experience in the mental health field to include crisis response teams,  program development, management and supervisor roles. Her goal is to use her vast experience to provide the best quality service to help individuals and professionals grow, become their best selves and reach their highest potential.
Peggie Powell, B.S.
Office Manager
Iulietta Grammatikas, BCBA
ABA Supervisor
Christyn Holley, LPC, CSAC
Senior Clinical Supervisor
Elizabeth Goggin, BCBA
ABA Program Manager
Shaniece Nunn, BCBA
ABA Supervisor
Coralys Sanchez, BCBA
ABA Supervisor
Crystal Mitchell, BCBA
ABA Supervisor